Product Categories
Australian Automation Innovation Pty Ltd
PO Box 7061
Upper Ferntree Gully
Victoria, 3156
E: sales@australianautomation.com.au
M: 0418 758 247
Our Services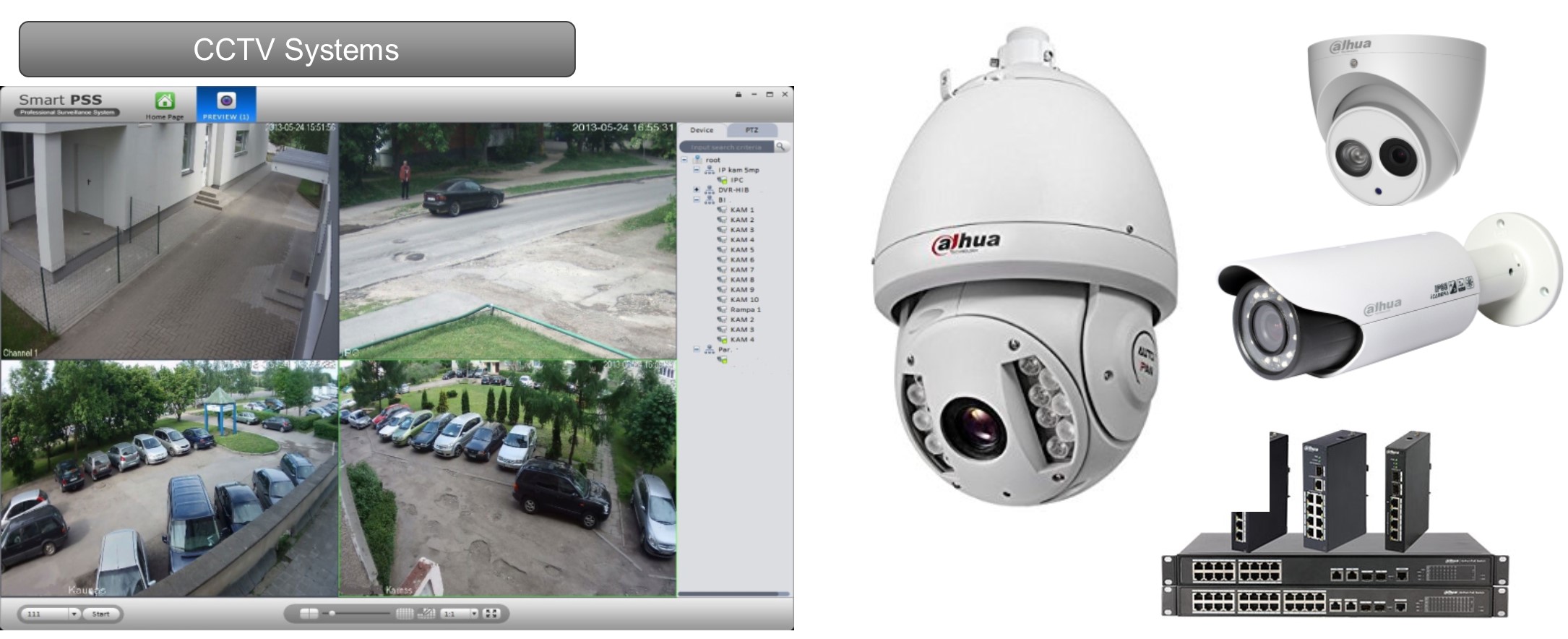 Services Offered by AAI
If you're looking for an automation solution for a specific requirement, be it commercial or domestic use, it is essential to consider both the safety and function of the products being offered before you make the final decision.
Australian Automation Innovation has over 30 years of experience in the automation industry, and we have developed a simple six-stage process to ensure we're providing you with product based on your requirements. This process will include the following:
Application and scope of the work needed to install door automation, garage door automation, boom gates, sensors and access control.
Site inspection and meetings.
Determining the right type of door automation for your premises.
Detailed and comprehensive estimate and costs based on the automation product you chose.
Professional product installation.
Ongoing service and support
Our Automation Supply, Installation and Maintenance Services
We pride ourselves as Australia's automation industry leader with a full range of automation systems from access control, boom gates, door automation, and garage door automation. We also believe that any automation system should be scalable, agile and highly secure. That's why we customise our automation products, so it will perfectly match your specific needs. With our broad and deep expertise in these products, we can assure you that you'll have a properly installed access control system in your property.
Boom gates
Our team of highly skilled and vastly experienced technicians can install any type of door automation in your property. In fact, we can help you set up boom gates in Melbourne, and these will have countless cycles for problem-free operations in any parking, tolls and access points. So, if you prefer boom gates to control the traffic in your commercial premises, we can expertly install them for you.
Sensors
Any type of automation system needs sensors since it's the device that detects and respond any type of variable including pressure, temperature, and movement. Basically, it sends electrical signals to the control system for appropriate action.
Garage door automation
We can also install garage door automation in both Brisbane and Sydney so that you can enhance the security in and around your residential property. For this purpose, our team of highly skilled technicians can seamlessly install the door automation mechanism properly, so you don't need to worry about any issues after the installation.
Depending on what option you choose, we can assure you that we will match all your security, aesthetics and convenience needs.
Automatic doors
Automatic doors have several advantages including optimized energy consumption, safety, and access control. This is the main reason why it's the preferred choice for many commercial property owners and it's the most installed type of doors in every part of their buildings.
We at AAI can install, maintain, and upgrade any type of automatic doors into automatic glass sliding doors, revolving doors, automatic swing doors, and automatic telescopic doors. We can assure you that we can handle automatic fire-resistant doors, burglar-proof entrance systems, and automatic air-tight doors.
Access control systems
Our company also provides a robust and intelligent networked access control systems, which are commonly needed in new buildings or an upgrade from existing systems in old buildings. It is also scalable and can be used in various premises like car parks, underground entrances, gates, and automated building doors.
Service Areas
Our automation services cover all major cities and suburbs across Australia, and these will include Melbourne, Sydney, Hobart and Adelaide. So, if you live in any of these locations, you can get in touch with us, and we'll provide you with a free quote for all our automation system installation, maintenance and repair services.