Automatic doors and Gates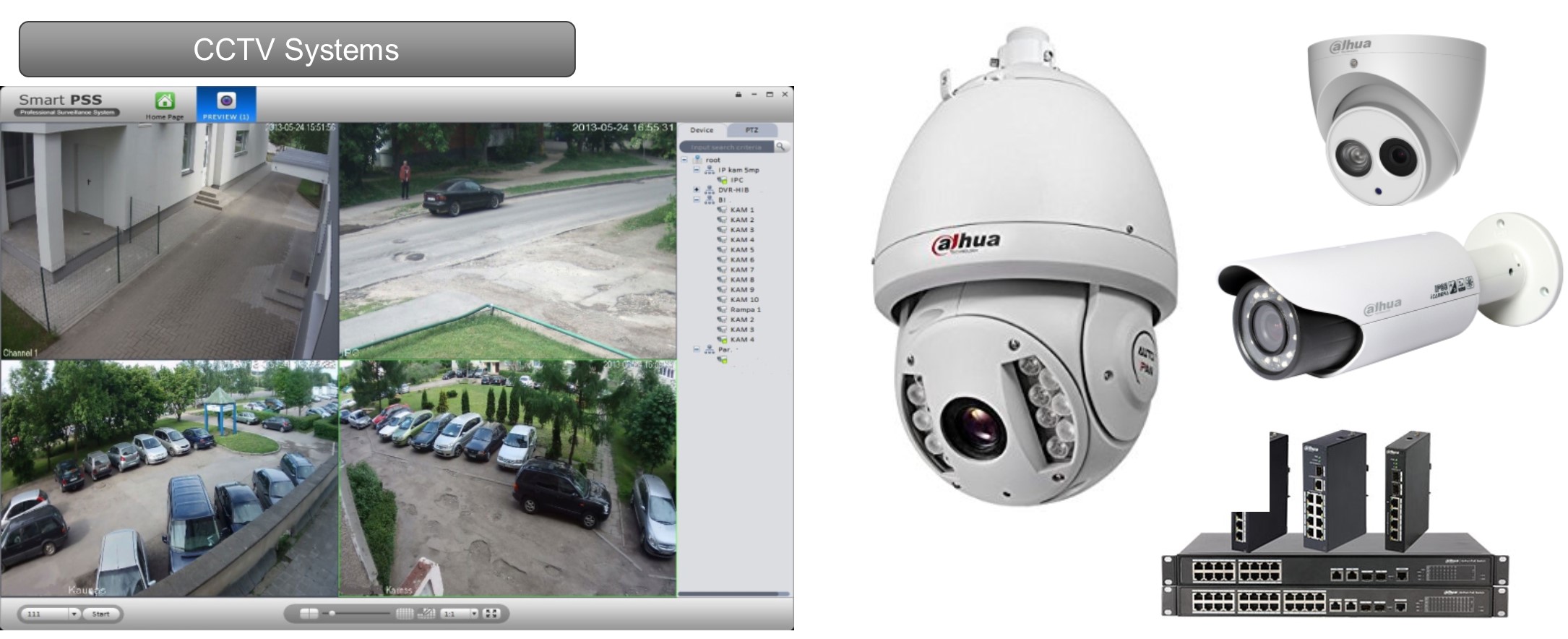 Australian Automation Specialist Automatic Doors and Gates Services
Australian Automation Innovation Pty Ltd offers a wide range of automated door and gate products, in the areas of access control, vehicle detection systems, and related electronic systems.
Our founder and director brings over three decades of extensive industry experience to the table. Over those 30 years, we've built solid connections with the best quality suppliers, highly skilled trades and services in Australia, to make us the choice you can trust when it comes to any of your gate and door automation needs.
With these connections, we can ensure consistent and reliable access to any required products, spare parts, or accessories. For any services you require, we also can ensure excellent lead times. As well as supplying the products, we also offer a full installation service as needed.
Our Automation Products and Services
Access Control
Access control systems are an indispensable part of any business with a concern for security and controlling the authorisation of access to a premises. We offer a range of these systems for either single or multi-door access control. These include card access systems with proximity control, with various read distances available.
As the name suggests, as well as gaining access with a card swipe, the sensor will be able to read the card from a distance to allow that individual access. Proximity readers can also be used by a keyFOB or token being read by a sensor. Our long range option has a read distance up to 12 meters. These systems can also be combined with the requirement to enter a PIN for even more enhanced security. Our Rosslare IP access control system sends the information to the server via a networked connection. It is a modular system that can be expanded to up to 58 doors and 60,000 users.
Automatic Doors
A door automation system can offer a convenient, low-noise option for any high foot traffic areas of your commercial premises, office building, or any other application you may need. Our two swing door automation options include all the essential features for swing door operation, including anti-wind functions, push-&-go, and anti-crush safety mechanisms.
These doors offer an excellent hands-free option for your building's doors, as well as covering the needs of wheelchair access or mobility-impaired individuals. They also provide an overall improvement to the convenience and ease of use to your customers or employees.
Boom Gates and Barriers
These gates are a top choice for any Australian business concerned with security, controlled access, and traffic control. With a simple mechanism of an automatically lowering arm to block vehicle access, typically consisting of an electric motor to raise and lower the arm, and a security access system that controls the motor's operation.
Typical applications include commercial parking facilities, toll booths, checkpoints, barriers to restricted areas, and traffic calming. The arm will raise depending upon entering a code, presentation of a pass, toll payment, or a safety system that will allow access. Benefits include effective traffic control and better space management for your parking area. You will also enhance security to your premises and this one-time cost will save you paying for additional security measures or personnel in the long-term. We offer a range of eight different boom gate models, whether you have light or heavy traffic control requirements.
Garage Door Openers
Automating your garage door is a safe and convenient addition to your garage, whether your application is for home or for your business. An automatic door in your garage home means enhanced security and privacy. It also improves safety, with no more risk of your door falling down on top of you, hands getting caught in moving parts, or forgetting to close it after you.
Our range includes options for roller door automation as well as sectional overhead garage door automation.
Sensors and Vehicle Detection
Our motion detection sensor range are another aspect of security that's essential for your business. Sensors can detect a vehicle approaching or leaving an entrance. Vehicle proximity detection can be an excellent addition to ensure safety and peace of mind on your site, to avoid risk of costly damage to your equipment, and keep your employees safe. As well as door automation and integrating swing door safety sensors, these can also be used as anti-theft devices for your store.
Our sensor range includes microwave motion detection, laser scanner sensors, radar sensors, and active infrared sensors.
Transmitters and Receivers
An essential aspect of remote control, we offer a wide selection of transmitters and receivers that can be adapted to your needs. Our long-range, multi-channel transmitters and receivers can be programmed for many useful applications. These uses include on/off switches, navigational beacons, water level indication, and pump control. Security applications include standard alarms, and further options such as the installation of a long-range panic button for your commercial premises.
Our ATA & B&D transmitter/receivers are commonly used for garage door control. We also offer a selection of FAAC Transmitters & Receivers with wide applications for automated gates and doors.
Contact Us for Your Automation Needs Throughout Australia
Whether you need something for your home or your business, our wide range of automation products can help you achieve your goal. Even if you're not sure about exactly what you need, please don't hesitate to contact us with your requirements and we can advise you. Just click contact and fill out our inquiry form with your message and contact details. We'd be very happy to help, and we'll get back to you as soon as possible.